Security overview¶
ZeroTurnaround is committed to providing strong levels of security of the ZT License Management (ZTLM) by using industry standard security technologies and procedures. This document will provide an overview of our security policies and measures and addresses the most common concerns customers may have about the security and privacy of our service. ZTLM is certified SOC2 Type 1 compliant.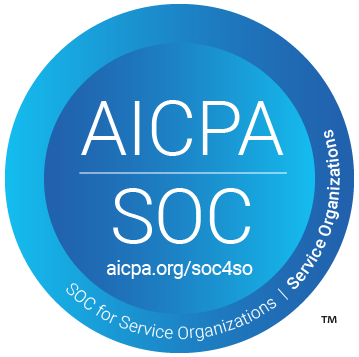 Service communications¶
ZTLM consists of the following components:
All ZTLM communications are secured by strong SSL/TLS encryption. Both of the components are hosted on Amazon Web Services.
Data storage¶
ZTLM stores user and usage data on Amazon Web Services (see Amazon Assurance Programs for AWS compliance). We use industry standard best practices to secure the ingestion, processing and displaying of this data.
Type of data¶
Only personally identifiable data is email addresses of the license holders and ZTLM users. Also we record license allocation and usage metrics of the ZeroTurnaround product licenses that are managed through the ZTLM. When exporting licenses for offline and on-premise use, first and last names of the license users are stored.
All data-related requests should be sent to support@zeroturnaround.com.
Data processors¶
When using ZTLM, your data is processed by the following data processors.
Conclusions¶
ZeroTurnaround is committed to securing your data, providing high-availability through industry standard best practices and tools.